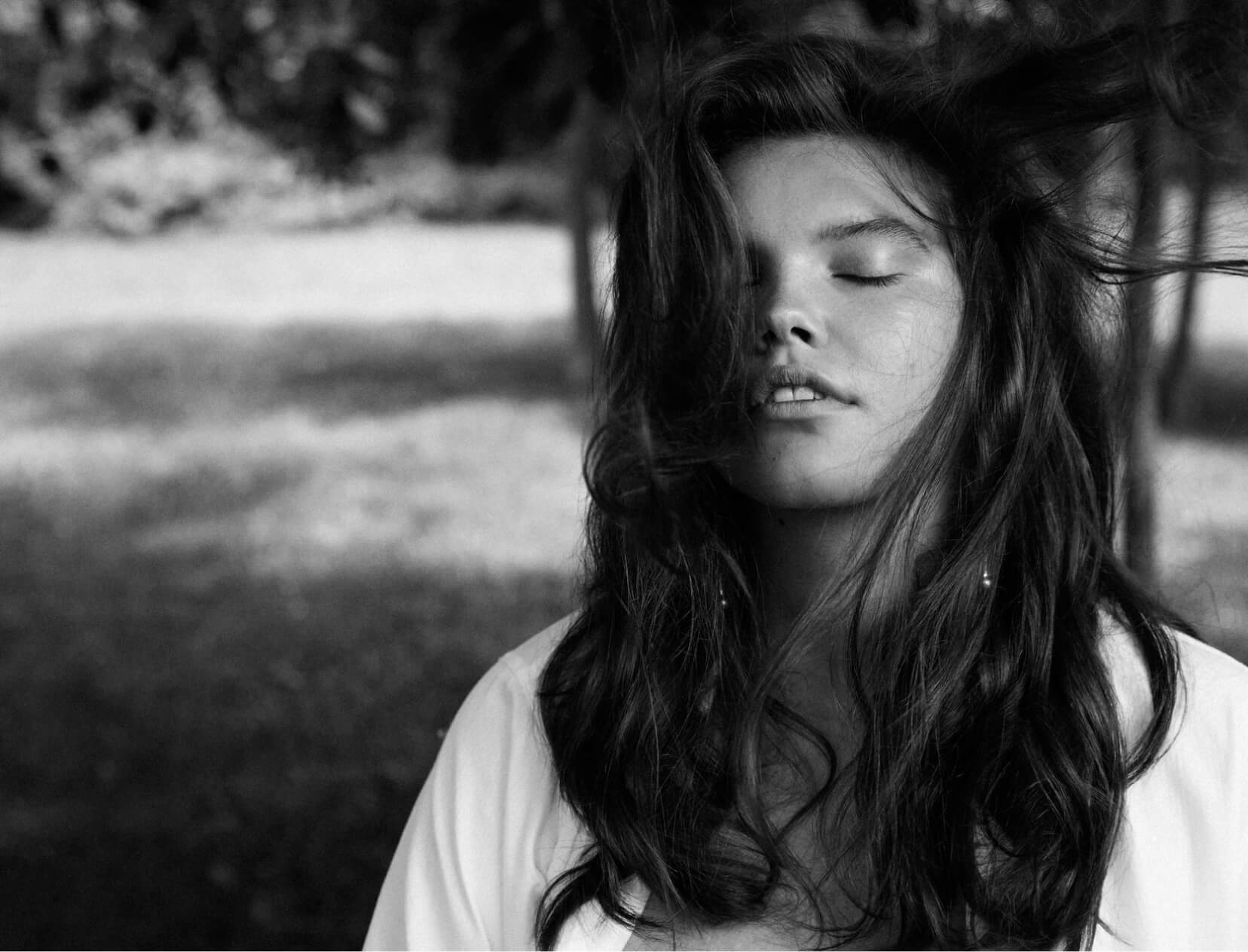 Our wellness editors spend their days discovering and testing new products—the best of them make it into the goop shop. Here's what's piqued their interest this summer.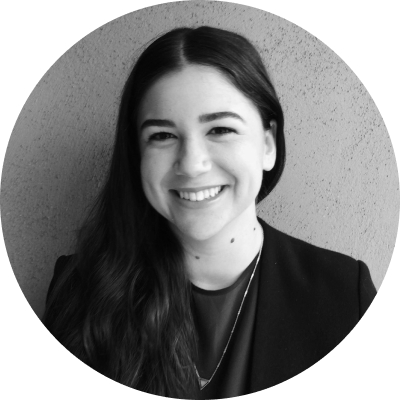 Jessie Geoffray
senior editor
1

"Most people I know have had the misfortune of hearing about my ongoing project to raise my vitamin D levels. It's not very interesting, but you can't argue it's unimportant: Vitamin D promotes healthy immune function, supports calcium and phosphorus absorption, and helps maintain healthy bones and teeth. So I was thrilled—genuinely thrilled, ask anyone—to discover this high-potency spray supplement, which provides nearly four times the Daily Value of vitamin D and gets me out of having to swallow capsules, which I do not enjoy. All you do is spray it into your mouth three times. I do it at lunch, because studies show that people tend to absorb vitamin D 50 percent better with the largest meal of the day."

2

"This is a weighted blanket for just your shoulders—and if you spend a good part of your day at a computer, like me, it's your best friend at 3 o'clock when your neck starts to feel tense and heavy. It's filled with clay beads that hold on to heat. When you want to take a break, you can pop the whole thing in the microwave for a minute and drape it over your shoulders. The heat lasts for a good twenty to thirty minutes. I've heard it's great straight out of the freezer, too."
Jessie's picks for deep relaxation

Chill out with infrared heat, crystals, and pulsed
electromagnetic fields.

An invitation to slow down in rollerball form.

SHOP NOW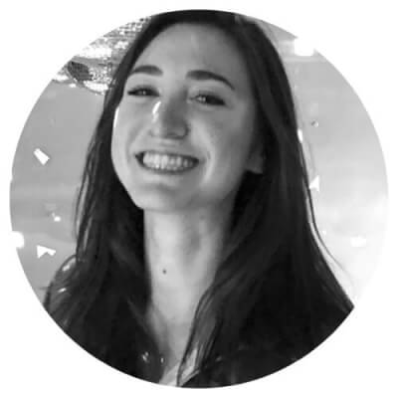 Kelly Martin
associate editor
3

"Midpandemic, when outright panic switched into monotony, I got really into the way essential oils could make my same old four walls feel new and different. I had certain blends I'd drop into my diffuser first thing in the morning while my boyfriend got ready to commute into the living room for work. Others were for low-key activities, like settling down with a book and making it all of ten pages before deciding Love Island was more the vibe for the night. I've kept the aromatherapy habit going. Lately I've been all about the vitruvi Uplift Kit, which comes with four joyful, lush, zesty essential oil blends that smell like a good summer ahead."

4

"Initially I had a hard time understanding how Lora DiCarlo sex toys worked. A lot of them don't vibrate, which seemed like a strange choice for a vibrator company. But it's smart: DiCarlo sought to develop products that approximate human touch, and human hands and tongues and such—you might have noticed—do not vibrate. Which means the team had to think beyond the concept of the vibrator. Instead they developed more-sophisticated robotics that move the way an intimate partner would. Take a look at Carezza, which mimics a tapping finger by flicking a motorized tip in and out under its soft silicone surface. It has just one simple control to adjust speed, so it's super easy to operate. It's cute, too—like a little grey egg."
Kelly's picks from Lora DiCarlo

Onda makes a come-hither motion like a finger
against the vaginal wall.

This is the clitoral stimulator for you if you're into
swirling sensations.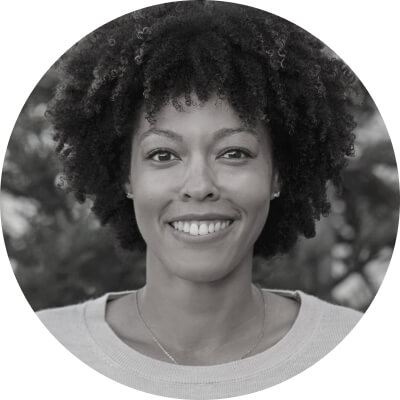 Denise John, PhD
senior science editor
5

"When I'm focused, I get more done in less time. Which usually means I feel less burned out at the end of the day and have more energy and attention for my bubbly five-year-old daughter. Of course, I can always use more calmness in my life, too. That's why I'm excited about FocusCalm: Through programmed brain games and meditations, it helps me identify when I'm most focused and most relaxed so that I can tap into those states more often. Which helps me savor time with my child. You don't get that back."

6

"A healthy immune system is key to overall health. These tasty gummies deliver the immune support I'm looking for, and they brighten up my supplement stash, too. They contain three key ingredients—elderberry, zinc, and vitamin C—and offer antioxidant support. I love that they're a way to get immune-supporting nutrients beyond the quintessential softgel."
Denise's picks for maintaining a healthy immune system

A high-potency vitamin C supplement in an
easy gel.

Soothe occasional throat annoyances with a few
spritzes.