[ad_1]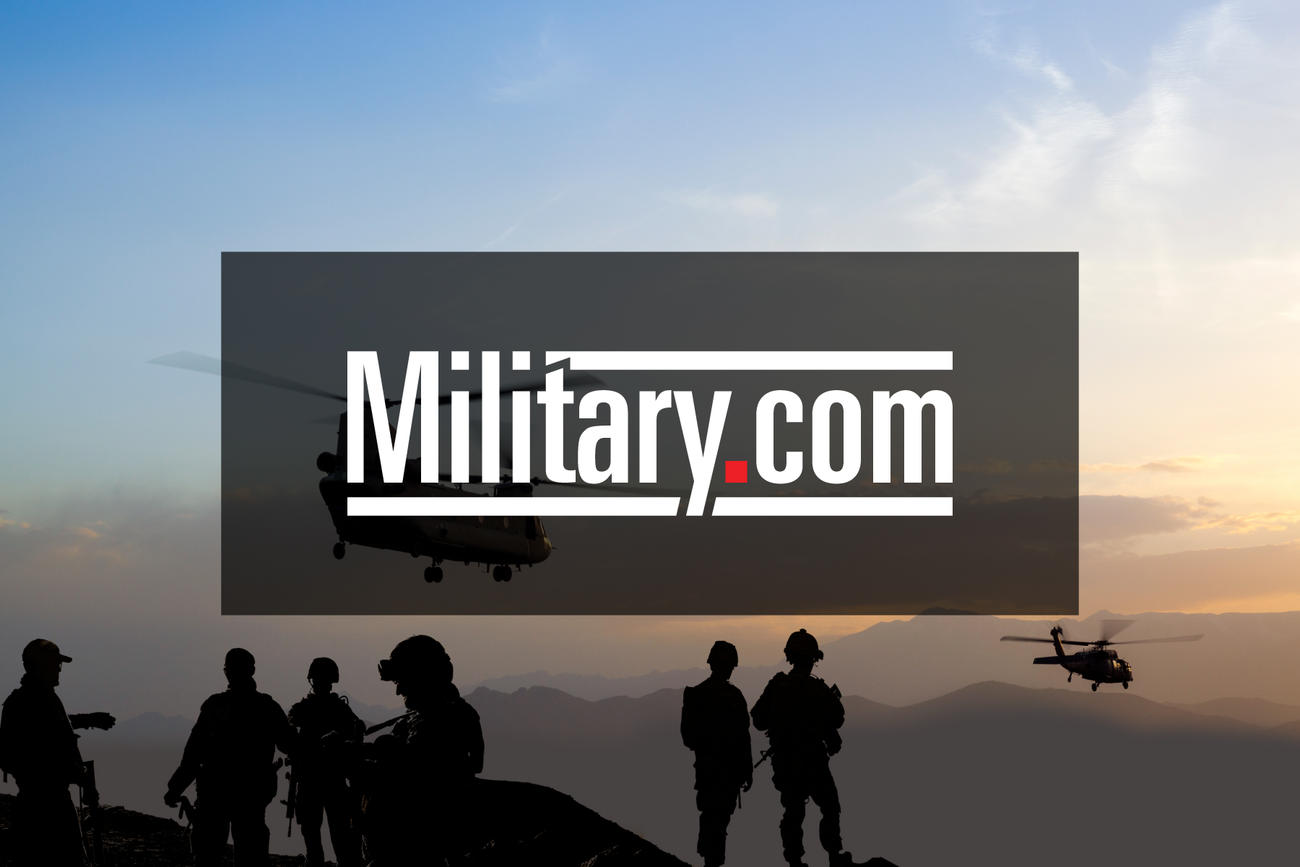 The country's top military leaders have taken the unprecedented step of calling out last week's storming of the U.S. Capitol as inconsistent with the U.S. rule of law and a direct assault on the American way of life.
In a one-page memo to all U.S. troops, the eight members of the Joint Chiefs of Staff told the entire military force that President-elect Joe Biden will be their next commander in chief. All service members, they added, "must embody the values and ideals of the nation."
Read the entire letter here
"The violent riot in Washington, D.C., on January 6, 2021, was a direct assault on the U.S. Congress, the Capitol building, and our Constitutional process," the general and flag officers said. "We mourn the deaths of the two Capitol policemen and others connected to these unprecedented events.
"We witnessed actions inside the Capitol building that were inconsistent with the rule of law. The rights of freedom of speech and assembly do not give anyone the right to resort to violence, sedition and insurrection."
Read Next: Active-Duty Troops Who Participated in the Capitol Siege Could Face These Penalties
It was signed by Joint Chiefs Chairman Gen. Mark Milley; Vice Chairman Air Force Gen. John Hyten; Army Chief of Staff James McConville; Marine Commandant Gen. David Berger; Chief of Naval Operations Adm. Mike Gilday; Air Force Chief of Staff Gen. Charles "CQ" Brown; Space Force Chief of Operations Gen. John Raymond; and National Guard Bureau Chief Army Gen. Daniel Hokanson.
The letter is noteworthy for an institution that remains vehemently apolitical, serving commanders in chief and civilian defense secretaries from both parties — and putting the U.S. Constitution above any loyalties.
Gilday, the Navy's top admiral, released a similar message to sailors Tuesday.
The memo follows news of several military veterans being at the scene last week, when Trump supporters violently pushed their way into the Capitol, leaving several dead, including U.S. Capitol Police Officer Brian D. Sicknick, who previously served in the Air National Guard. Another Capitol Police officer died by suicide days later.
Air Force veteran Ashli Babbitt, a Trump supporter who followed conspiracy theories about the election being stolen by the Democrats, was shot and killed by police inside the Capitol.
At least two veterans have also been arrested for their involvement. Retired Air Force Reserve Lt. Col. Larry Rendall Brock Jr., seen brandishing zip-tie handcuffs during the siege, was arrested Sunday in Texas and charged with knowingly entering a restricted building without lawful authority. Jacob Anthony Angeli Chansley, a Navy veteran who also goes by Jake Angeli, was arrested Saturday and charged with knowingly entering or remaining in a restricted building without lawful authority.
The Joint Chiefs said the U.S. military supports and defends the Constitution — and the American people trust them to do so.
"Any act to disrupt the Constitutional process is not only against our traditions, values, and oath; it is against the law," the memo states.
The top generals and admirals told service members — both deployed and at home — to stay ready, keep their eyes on the horizon, and remain focused on the mission.
"We honor your continued service in defense of every American," the memo ends.
— Gina Harkins can be reached at [email protected] Follow her on Twitter @ginaaharkins.
Related: Four-Star AFRICOM Commander Reassures Troops After Siege at US Capitol
Show Full Article
© Copyright 2021 Military.com. All rights reserved. This material may not be published, broadcast, rewritten or redistributed.


[ad_2]

Source link