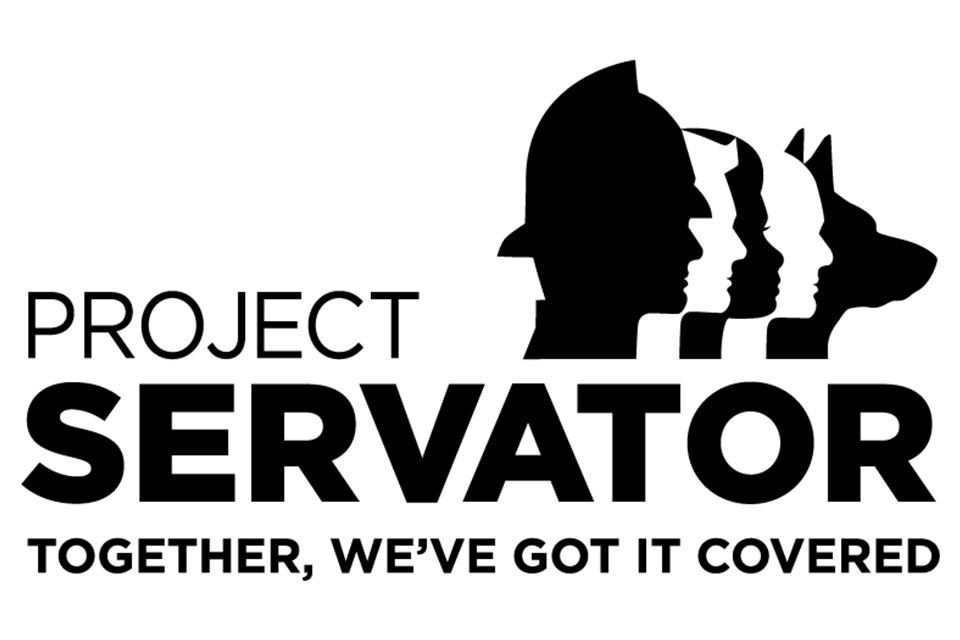 About Project Servator
Project Servator aims to disrupt a range of criminal activity, including terrorism, while providing a reassuring presence for the public.
Our Project Servator deployments are highly visible and unpredictable, and can happen at any time, anywhere. They are made up of a range of resources including: uniformed and plain clothes officers, armed police officers, police dogs, marine police units, vehicle checkpoints, CCTV and Automatic Number Plate Recognition (ANPR).
Project Servator officers are specially trained to identify individuals who may have criminal intent. This can range from someone shoplifting in a town centre to an individual who is planning a terrorist attack and is carrying our hostile reconnaissance at an iconic site, the tell-tale signs of pressure and anxiety that bring them to the officers' attention are the same.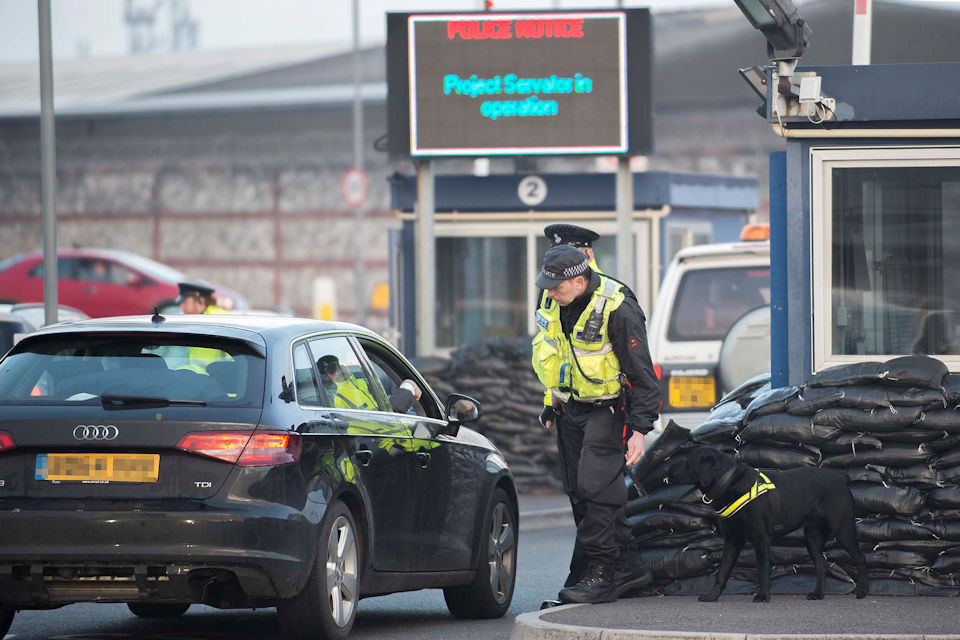 What we do
If a Project Servator deployment is happening where you are, there's nothing to worry about. They are normal police deployments, designed to be unpredictable and planned in advance and intelligence led.
Officers will talk to staff and members of the communities in and around the sites that we serve, to let them know what they are doing and remind them to be vigilant, trust their instincts and report any suspicious or unusual behaviour. You may see officers handing out leaflets explaining what Project Servator is, or posters on display.
Project Servator is utilised in and around the sites that we protect across the UK, including at:
HMNB Portsmouth
AWE Aldermaston
AWE Burghfield
HMNB Clyde
RNAD Coulport
Defence HQ, Whitehall
HMNB Devonport
A surge capability is also available where required.
We work closely with Police Service of Scotland, Metropolitan Police Service, City of London Police and British Transport Police who operate Project Servator in the areas close to the communities that we serve.
Our teams also work with other partners, including security staff, CCTV operators and local businesses, to carry our deployments. Together, we've got it covered.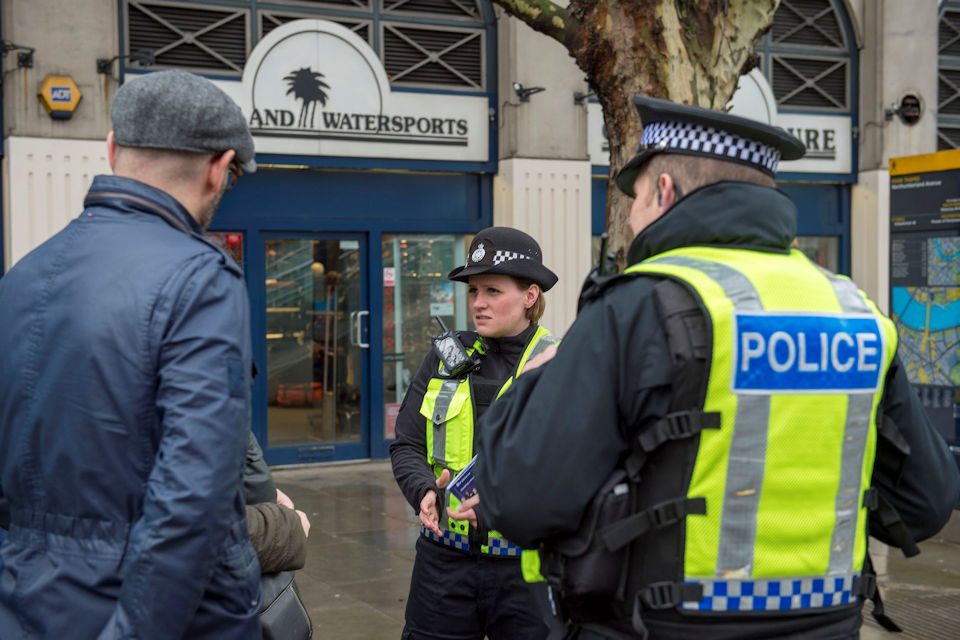 What we need you to do
Your support and assistance with Project Servator is the key to its success. You can help protect the sites and communities that you are working in, living in and visiting by reporting anything that doesn't feel right.
For example, report an unattended item or someone acting suspiciously, don't leave it to someone else.
Suspicious activity is anything that seems out of place, unusual or doesn't seem to fit within day to day life.
If you see a police officer, please take a moment to talk to them and find out how you can help keep your workplace and community safe. Communities defeat terrorism and you can help by being an extra pair of eyes and ears.
If you see something suspicious, please tell a police officer or call 0300 1232 101. Please use 999 if an immediate response is required.
We also need you to remain vigilant while out and about, and to follow national ACT (Action Counters Terrorism) guidance. More information on what to look out for and how to contact police can be found on the ACT Website .
More information
Keep up to date with Project Servator via social media using #ProjectServator.
Follow us on:
In the news
Talk Through, Issue 165, May 2018: Project Servator…rolls on pages 1 to 5

Evening Standard, 5 April 2018: Covert police trained to spot signs of terrorism go on patrol in London page 10

Times of India, 5 April 2018: Scotland Yard expands counter-terror tactic for London streets

Talk Through, Issue 163, July 2017: Project Servator starts rolling out page 10

Express, July 2017: Police 'terror' operation stops vehicles just yards from London Bridge attack".

Professional Security Magazine: November 2016 edition.

Talk Through, Issue 161, June 2016: Project Servator and effects-based policing pages 8 to 11.

Talk Through, Issue 160, November 2015: The New Operational Policing Model… page 3.